Row 1


Row 2
For Small Business Owners!

Click Subscribe To Get Access To The Industries Latest Tips, Trends And Special Offers.
Row 1
How Will This Blog Benefit You
Row 2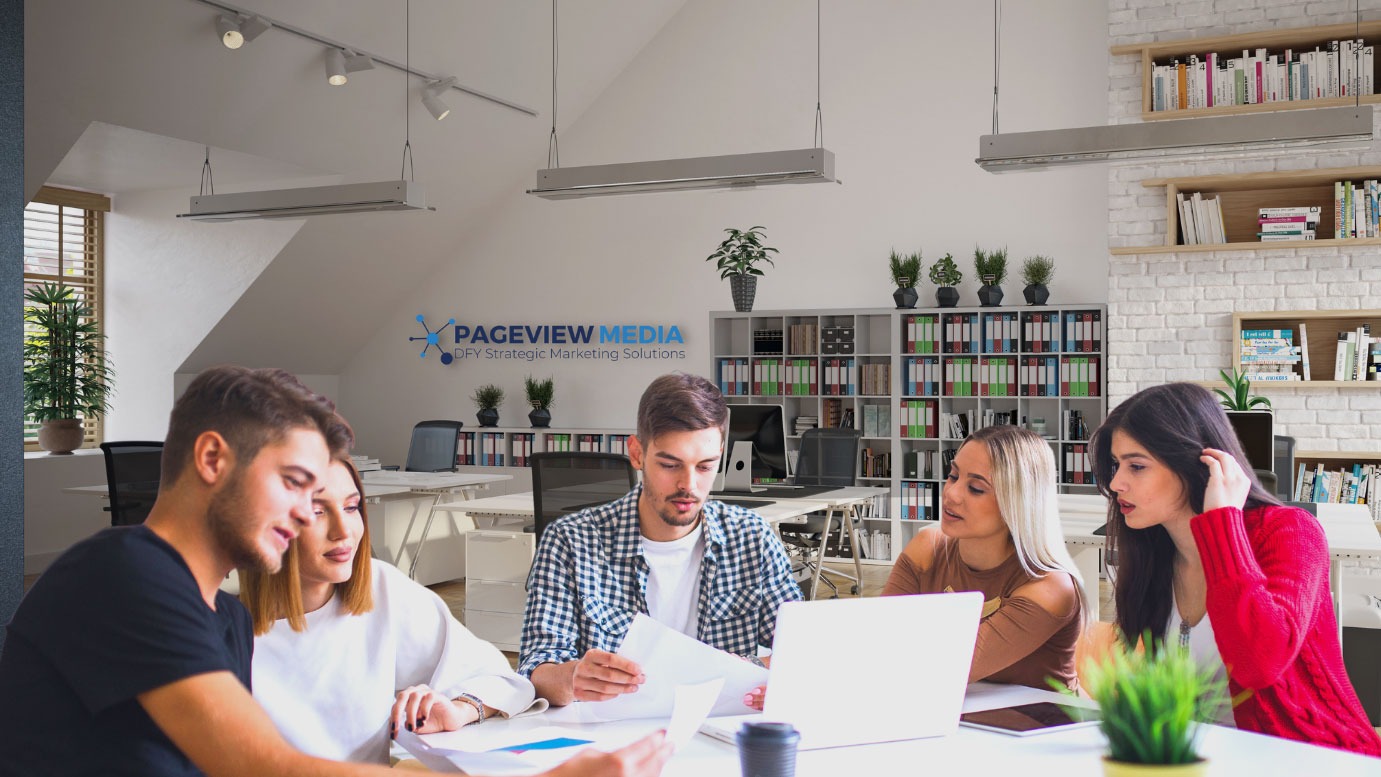 The problem is that digital marketing activity is rapidly evolving and changing. Most small businesses find it hard to keep up with the latest trends, technology, and services on promoting their business online.

We've built this informative blog to keep you in the loop with the latest suggestions and insights to further educate you on making the right decision for your online business exposure.
Subscribe

Row 1

Add
Element


Add
Element
Footer

Row 1
We started our agency to help people like you take your business to the next level. We'll do the hard work of attracting new customers for you. So that you can focus on making your business extraordinary.

info@pageviewmedia.com.au

Don't Ever Miss Out On A New Post
Setup Your Form
Subscribe